A Rose of Any Colour. Book 2: MaleDom Freya's Bower
November 7th, 2007

REVIEWED BY: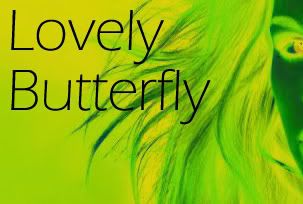 OVERALL SCORE: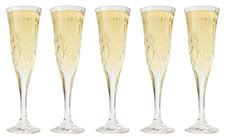 Author: Multiple
Publisher: Freya's Bower
REVIEW:
I found the foreword on this book very interesting. Not being part of the BDSM lifestyle, I was grateful for the explanation to that lifestyle before reading any of the stories. The foreword and understanding of the lifestyle is a must, in my opinion, before tackling BDSM as your reading matter. The reason for this is because without that understanding, the stories may very well have come across as perverted or wrong in some way to those people, like myself, who had no previous knowledge of what some people practise in their lives.
That said, here is my review.
Story 1: On Bended Knees – Canice Brown-Porter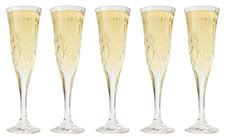 The Dominant Evan has been training the submissive Morgan for four months now. Morgan, along with growing as a submissive and learning all she yearned to know about the BDSM lifestyle, has found that she has developed feelings for Evan. Her training comes to an end and, though she is glad that she's been a good student, she is also saddened that her time spent with Evan has come to an end. Morgan offers Evan the gift of her submission—but will he accept it and become her Lord?
Evan sends Morgan back to her home and instructs that she records all her feelings and emotions in a diary. She must show him all of her in these writings and obey all the instructions he sets out for her. He will know if she doesn't. The time spent alone without Evan is hard for Morgan—her longings and emotions are particularly well-drawn by Ms. Brown-Porter.
I enjoyed On Bended Knees for the understanding way Ms. Brown-Porter portrayed the lifestyle. I also enjoyed having a story to read as well as erotic content. On Bended Knees is actually a quite beautiful love story. Don't let the BDSM theme fool you there. Again, this is where the foreword was appreciated.
(I am also the author of the Foreword which appears in both the BDSM Anthologies.)